The history of our family business and shop begins in 2011. We like skiing and snowboarding, and inspired by the hobby, we decided to open our own shop in Lappeenranta, where at the beginning we would only sell used skiing and cross-country skis, snowboards, and ice hockey and figure skates for children and adults.
Thus, the name of our shop naturally became URHEILUPERHE ( that means "Sport Family" in English).
After a few years, we will acquire machines and equipment for the maintenance of winter sports equipment. We opened a service that offers sharpening of skates and surface treatment of skis and snowboards. After some time, our selection expanded further to include bicycles, roller skates and other summer sports equipment.
Over time, we wanted to expand our range of sports equipment, we always added new and new groups of goods. As a result, we opened an online store in 2014, which, in addition to sports equipment, also offered children's toys: new toys:) not used.
When the idea of ​​a store serving the whole family developed, we also started selling household goods in the online store.
Now you can buy both new and used sports equipment at Urheiluperheen's Lappeenrantan store. You can also bring your own used skis, skates or snowboard there and we will refund their value from the purchase price of any other new or used item. During the winter, you can rent skis and snowboards from us very cheaply.
We emphasize that the store in Lappeenranta only sells sports equipment and our online store offers a different selection!
ONLY NEW GOODS ARE FOR SALE IN OUR ONLINE STORE. But some of the SPORTS products are marked "used", which you can already see from the product name.
You can order any item in the URHEILUPERHE online store online and pick it up without a delivery fee from the Lappeeranta store or order it to be delivered to your hometown, in which case you will also pay the postage.
You can contact us on weekdays from 10:00 a.m. to 6:00 p.m. by phone on 0443564075 or by e-mail askaspalvelu.urheiluperhe@gmail.com
Thank you for visiting our website, we wish you good purchases!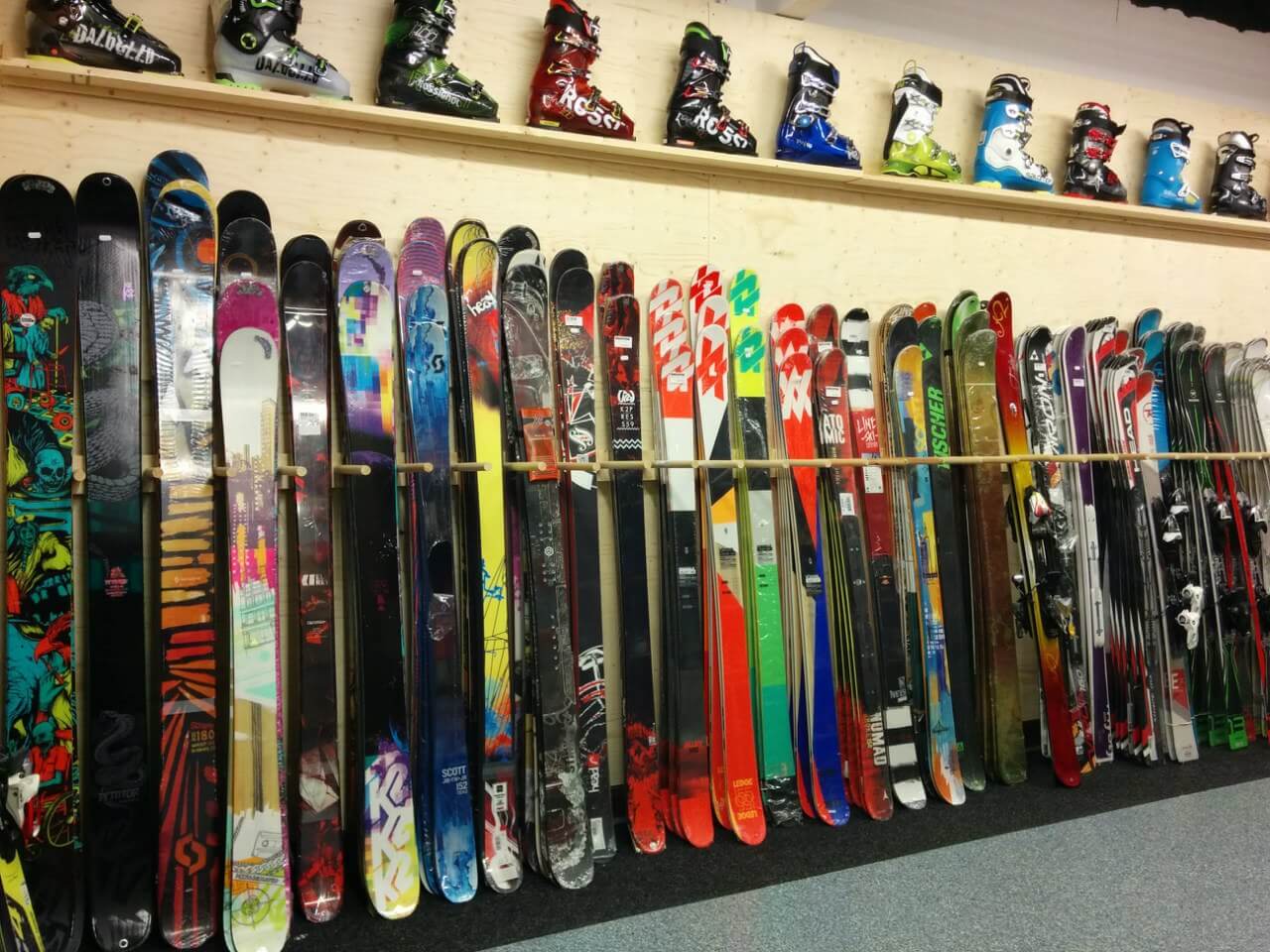 About us in Finnish: https://urheiluperhe.com/fi